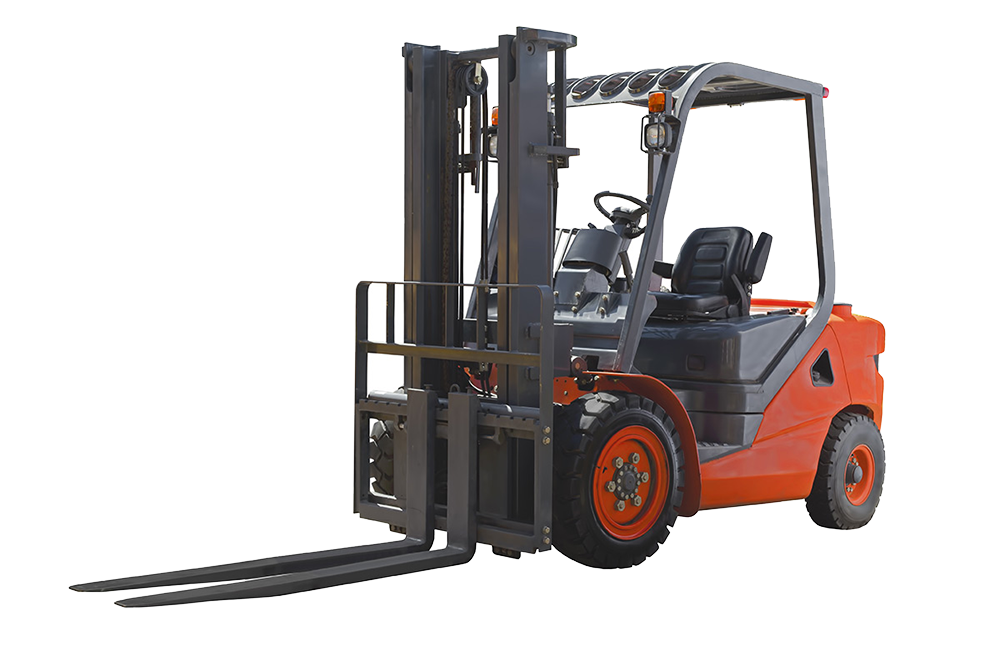 CLASSES OFFERED EVERY OTHER THURSDAY AND SATURDAY!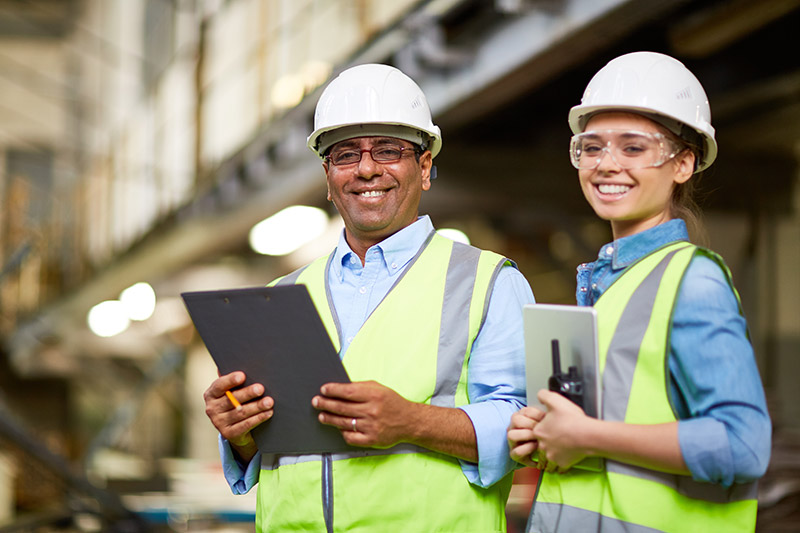 Safety & training are our priorities
We provide the right solutions for loading or unloading trailers, ocean containers, rail cars and working in the warehouse.
Our solutions are designed and deployed using benchmarking and Lean Logistics from our state of the art software system.
What our customers have to say

Windsor Republic Door
I am writing on behalf of All Staffing Warehousing. Windsor Republic Door uses this staffing agency for all our warehouse help form forklift operators to general warehouse personal. They have been very professional in every matter and the service is outstanding. I cannot stress enough that when I am on a deadline All Staffing Warehousing is there when I need them on a timely basis to get the job done and done right. I highly recommend them. They care about their customer.

I have been working with All Staffing Warehousing for a while. ASW provides stand up, sit down forklift operators, general warehouse associates and unloading containers and trucks for my operation. They have been a tremendous asset to my company. Getting associates in at a moments notice when things pop up. ASW's management is always excisable. I can get a hold of them at anytime during the day if I have a problem. ASW is a first class organization. I recommend them very strongly.

H&M Intermodel Services
I just wanted to drop you a quick note and thank you for coming through for us the other day when we were in a pinch. I want you to know that I appreciate you rearranging your manpower for us so late in the day. Your positive, upbeat and "can do" attitude is rarely seen these days. You and your people made us look like heroes to our customer and assisted us in securing this new business. Please also know that the folks you sent over here were the utmost professionals. They worked well with our team, were extremely efficient and well organized. This new business will now be every week and we will utilize your services for the duration of the contract. Thanks again Phil, you and your team really helped us secure this business.
VP of Trucking Operations

IMC Limited
IMC Ltd represents numerous transportation and related service providers throughout the US. IMC always uses ASW for all its northeast clients requiring warehouse labor. ASW is the premier provider of lumpers and temporary labor for warehouses and distribution centers throughout the northeast. They consistently provide supervised, trained and reliable labor solutions. ASW is a professional organization that we highly recommend.