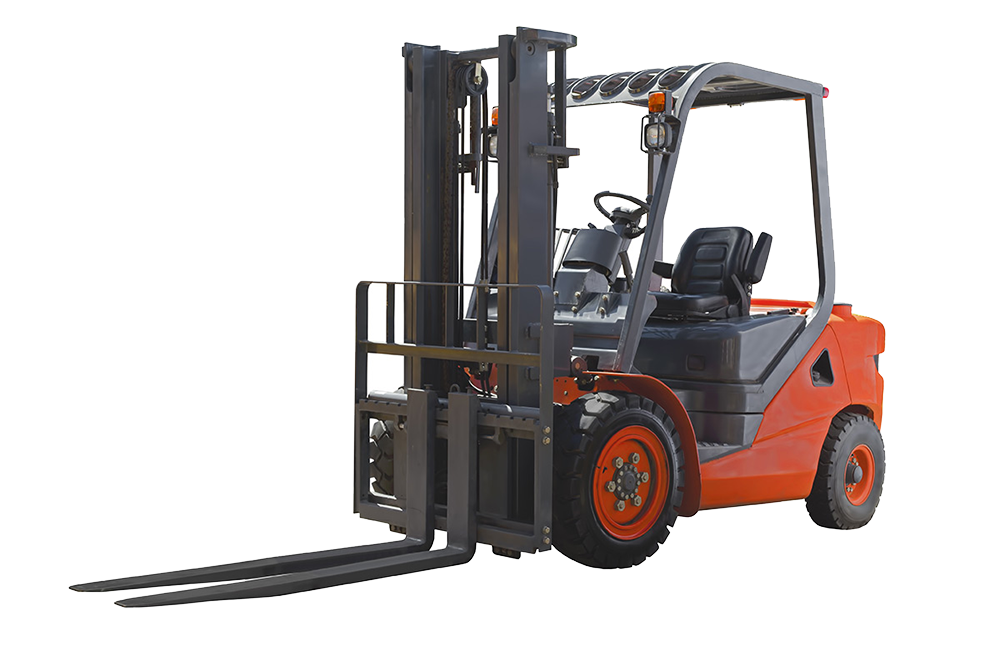 CLASSES OFFERED EVERY OTHER THURSDAY AND SATURDAY!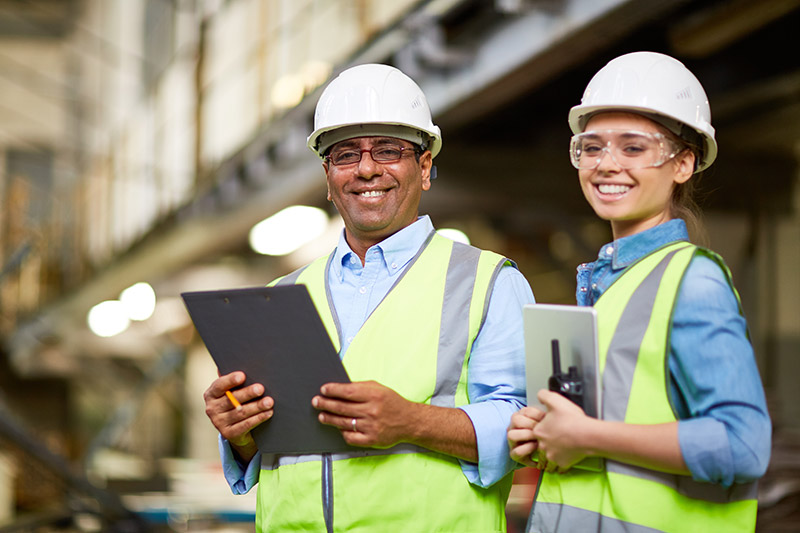 Safety & training are our priorities
We provide the right solutions for loading or unloading trailers, ocean containers, rail cars and working in the warehouse.
Our solutions are designed and deployed using benchmarking and Lean Logistics from our state of the art software system.
What our customers have to say

I am writing on behalf of All Staffing Warehousing. Windsor Republic Door uses this staffing agency for all our warehouse help form forklift operators to general warehouse personal. They have been very professional in every matter and the service is outstanding. I cannot stress enough that when I am on a deadline All Staffing Warehousing is there when I need them on a timely basis to get the job done and done right. I highly recommend them. They care about their customer.

I have been working with All Staffing Warehousing for a while. ASW provides Stand up, Sit down forklift operators, General Warehouse associates and unloading containers and trucks for my operation. They have been a tremendous asset to my company. Getting associates in at a moments notice when things pop up. ASW's management is always excisable. I can get a hold of them at anytime during the day if I have a problem. ASW is a first class organization. I recommend them very strongly.